CosmoTrade is one of the leading companies in the field of cosmetics, located in Egypt. Our compass is the innovation, production and selling of cosmetic products. Established in 2007, Cosmo Trade is a leading Egyptian Company in the field of cosmetics; primarily specializing in the innovation, manufacturing, and selling of beauty products.

In 2013, we started our first private label line of nail polish brand under the name YOLO (YOU ONLY LIVE ONCE). YOLO primarily offers a range of nail cosmetic products all made using French ingredients & formula. YOLO heavily-pigmented lacquers are super rich, long-lasting, and great gloss – offering an affordable price to consumers.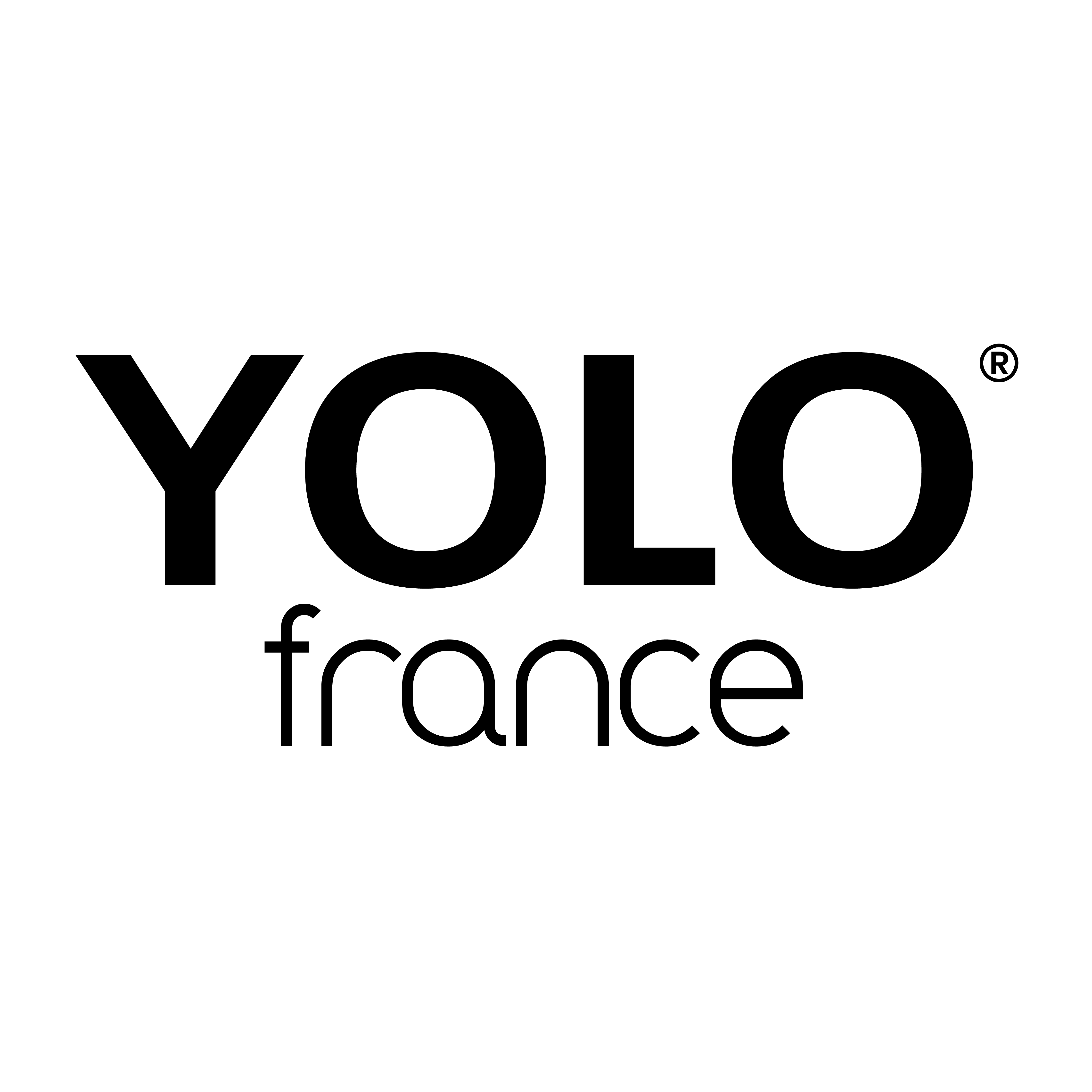 High quality and extreme safety in addition to creativity, taste, and focus on details. That's how YOLO France ensures the finest standards of excellence through its products. Our raw material is imported from the largest suppliers in France with free formaldehyde & toluene. Quality is no longer synonymous with high prices.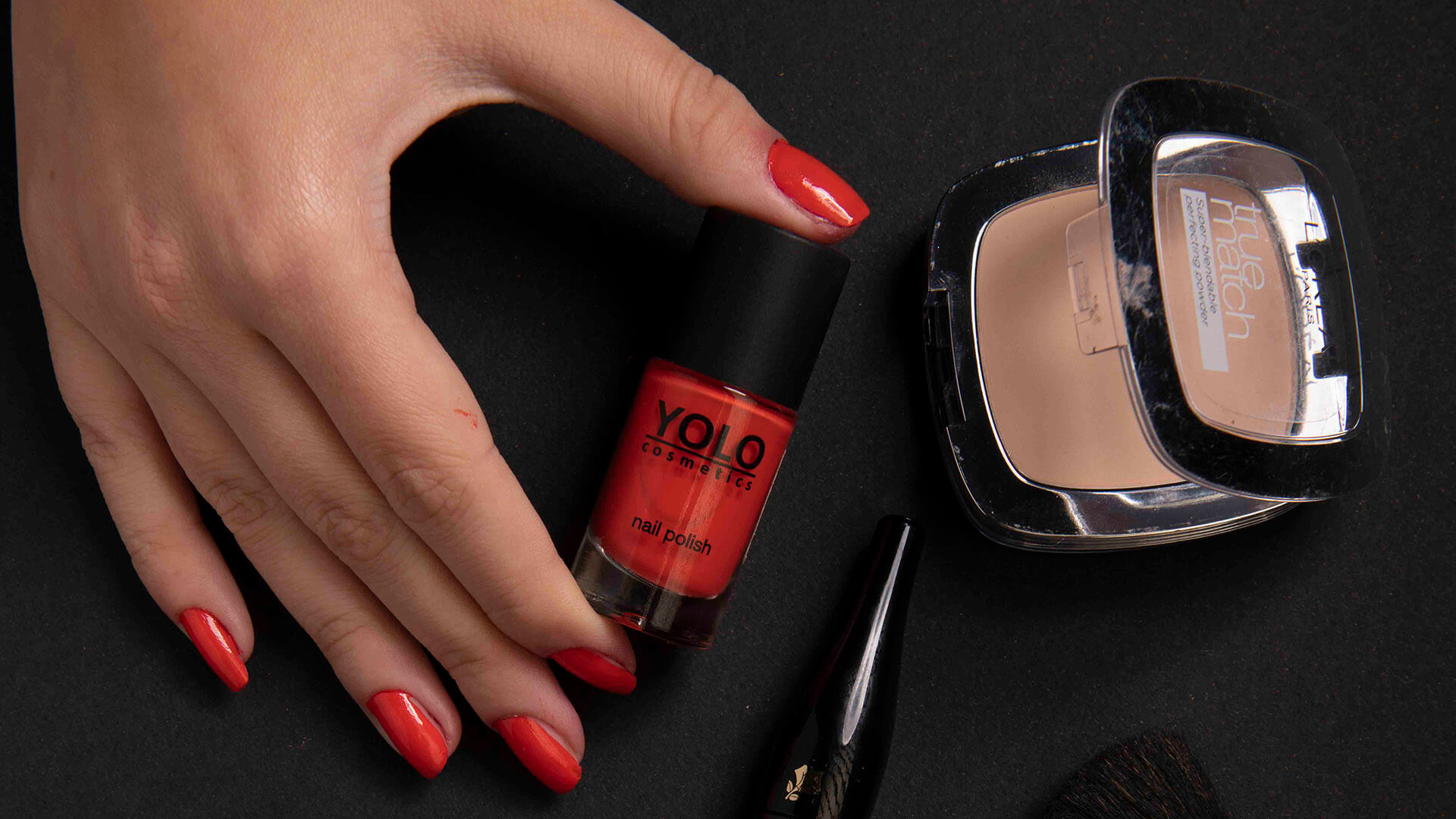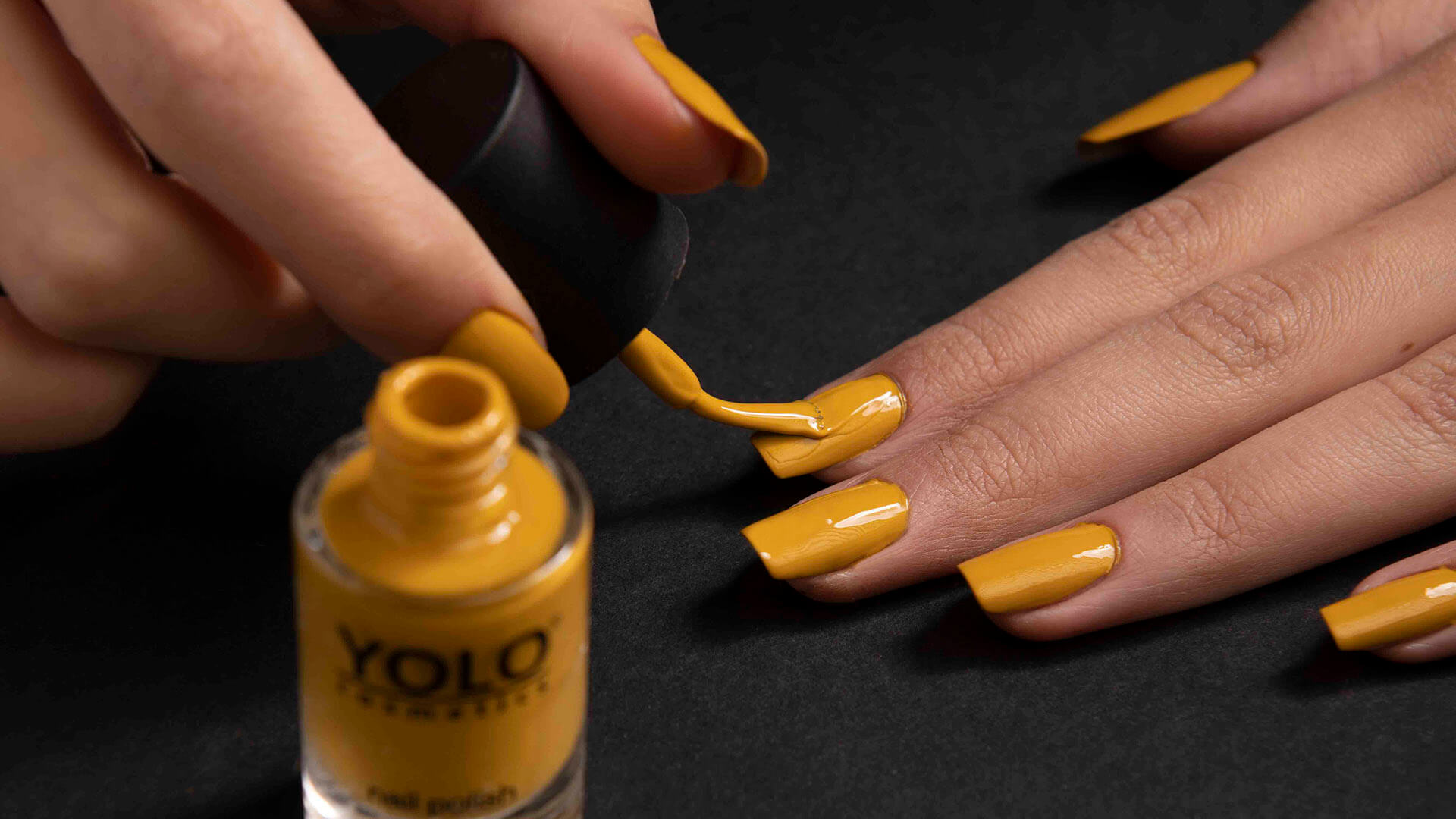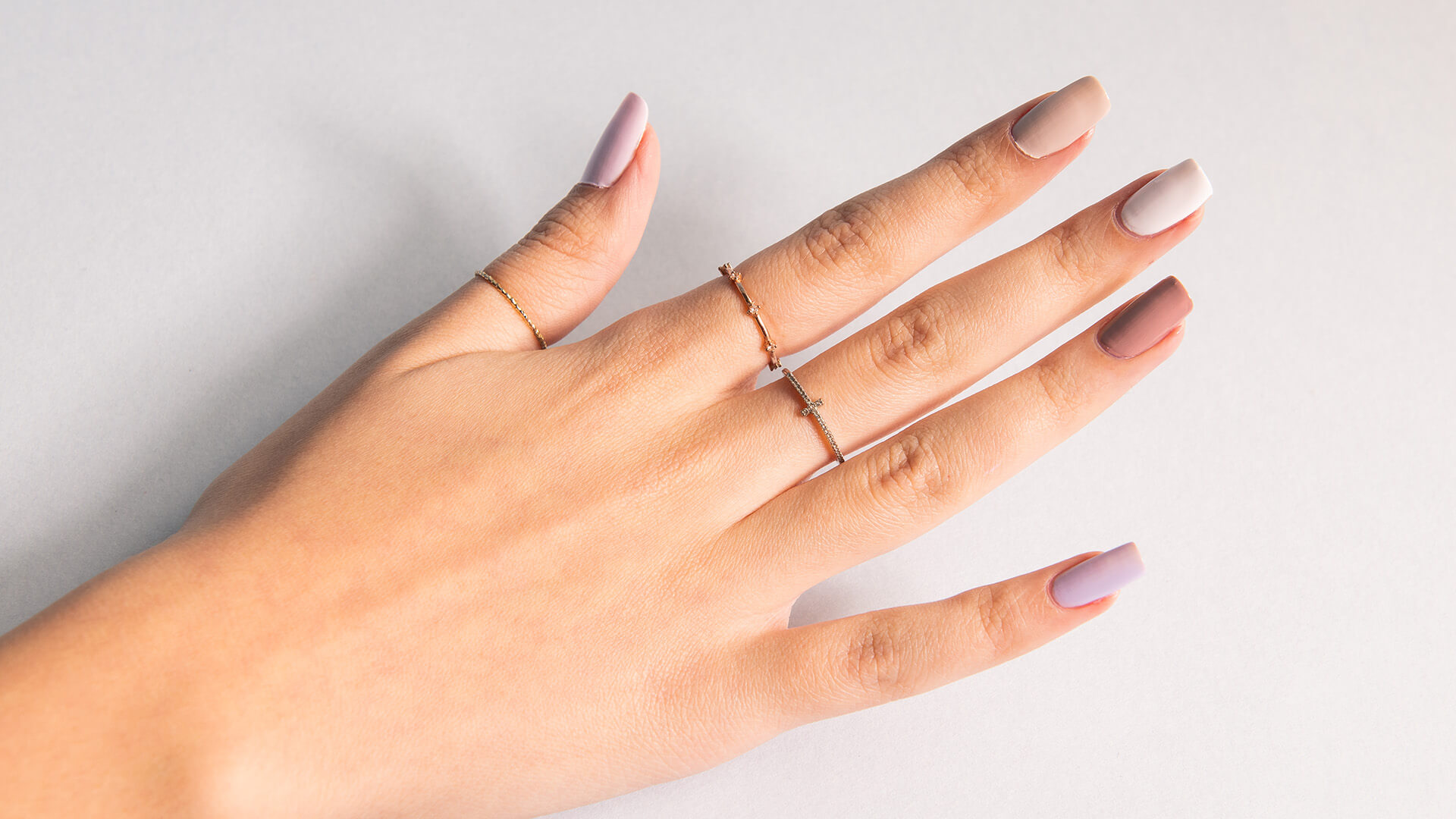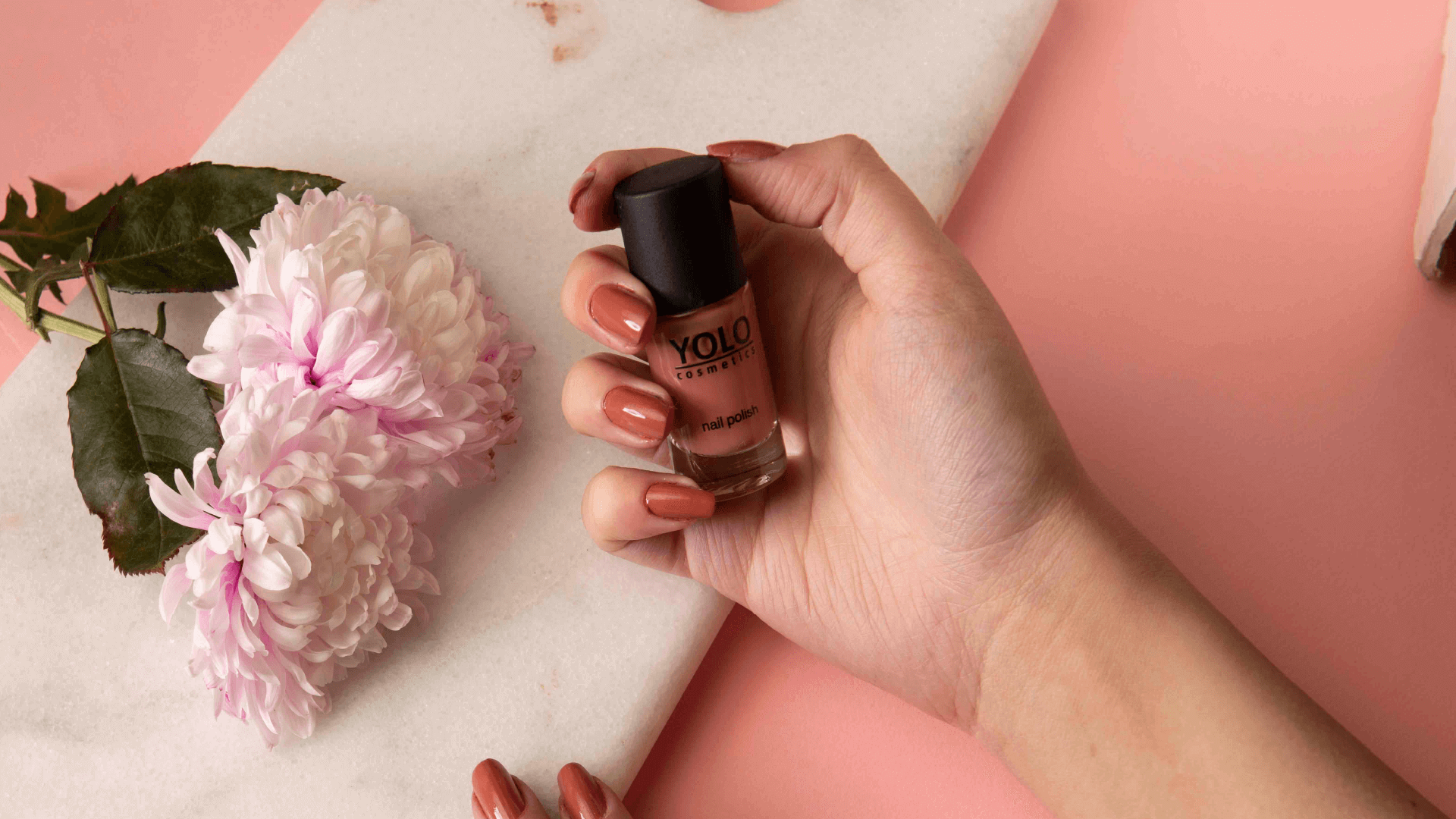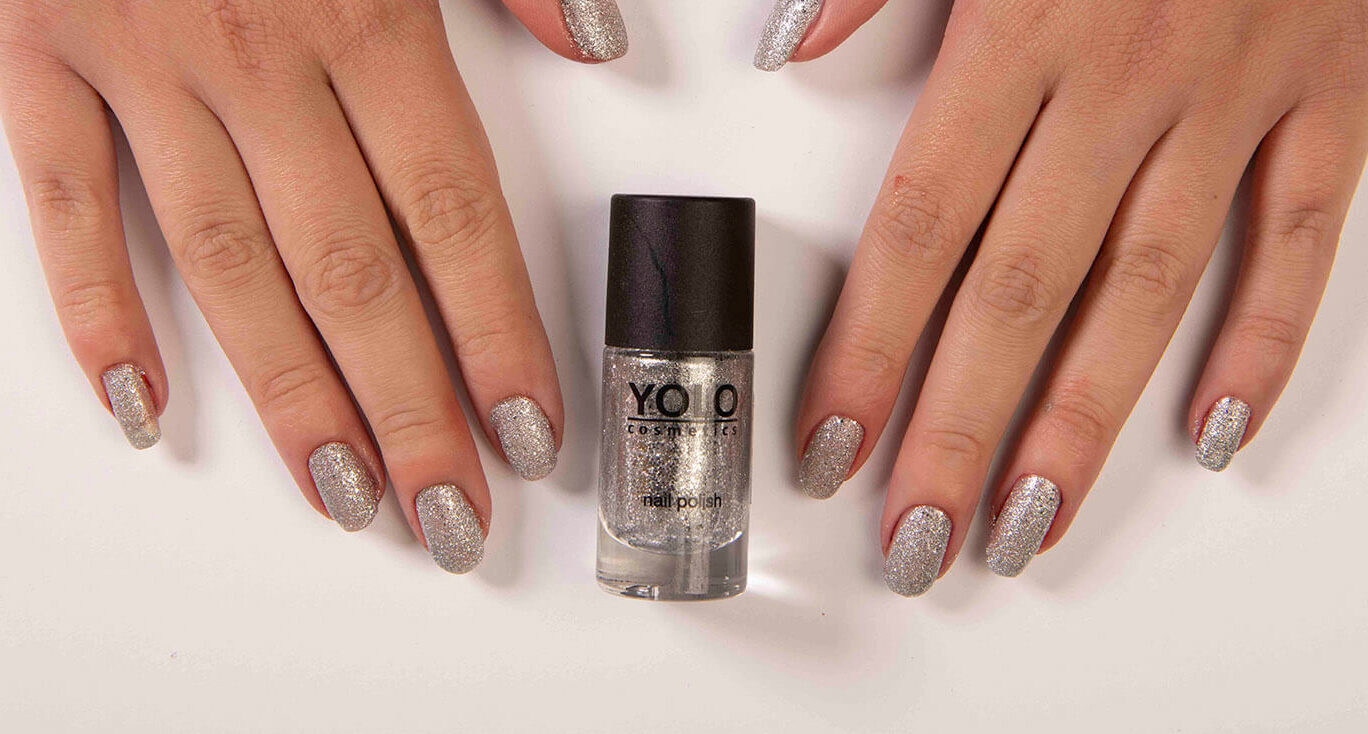 THE COLLECTION – NAIL POLISH
Because we understand that there is a story behind each color and the role that it plays in defining the style of each customer, we strive to always add new colors ranging from classic neutrals to bold shades and neon's. Without the addition of any formaldehyde or toluene, YOLO offers over 110 stunning colors all made with the highest safety standards using French ingredients and formula. Each shade was made with extreme care and an eye for detail when it comes to the customer need and personality. Our packaging is matt black, bold black print with a modern look characterized with our iconic logo. YOLO's cap remains the best choice for easy opening and precision performance.
NAIL CARE TREATMENTS
Manicures and Pedicures mean nothing without strong and healthy nails. Because we understand that a healthy customer is a long-term happy one, YOLO offers a range of nail care treatment products as part of its comprehensive line of nail products. Our nail care treatment products include 9 specific products that will ensure nourishment and protection to each customer while providing a beautiful shine after-effect to go with it.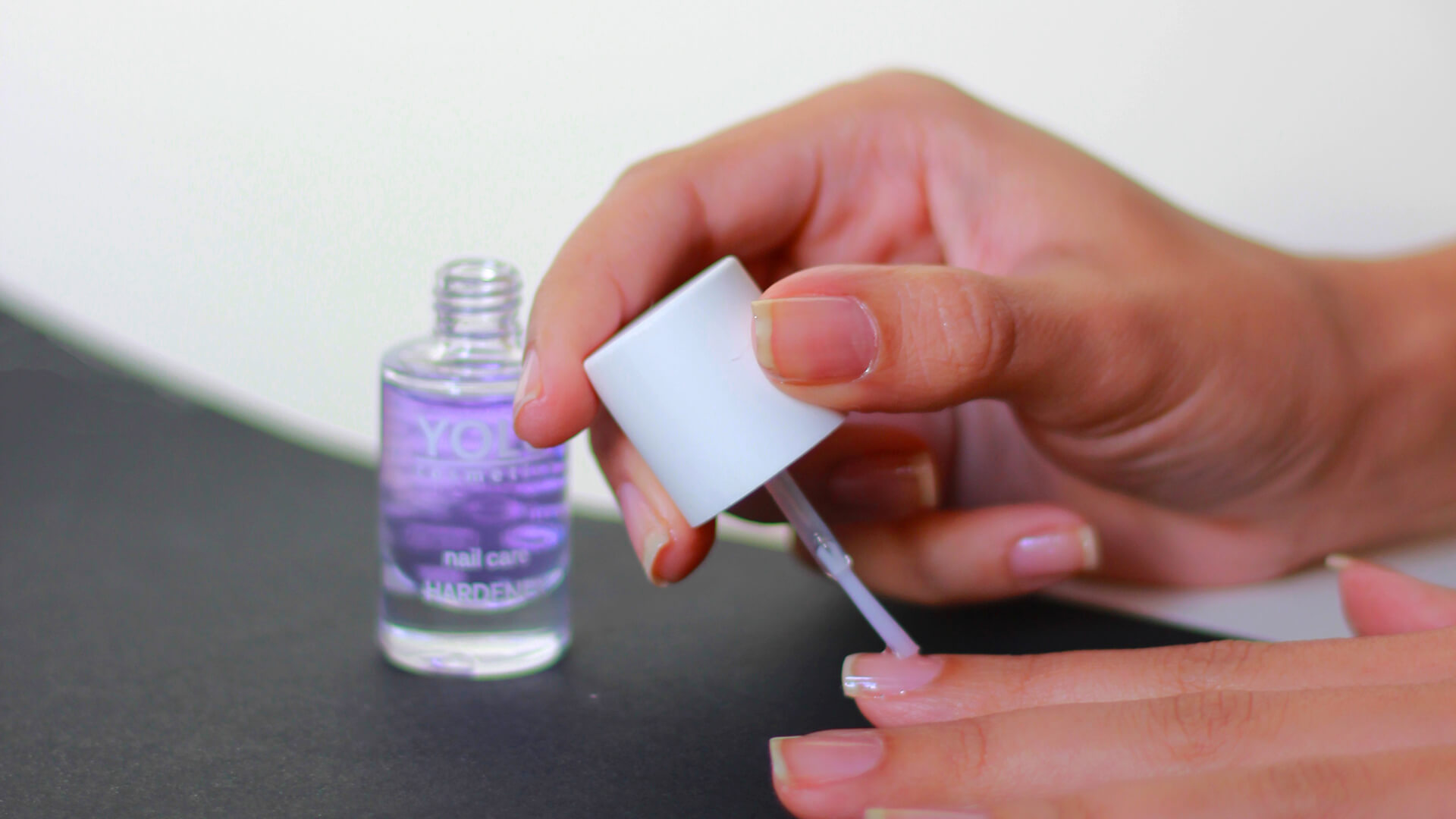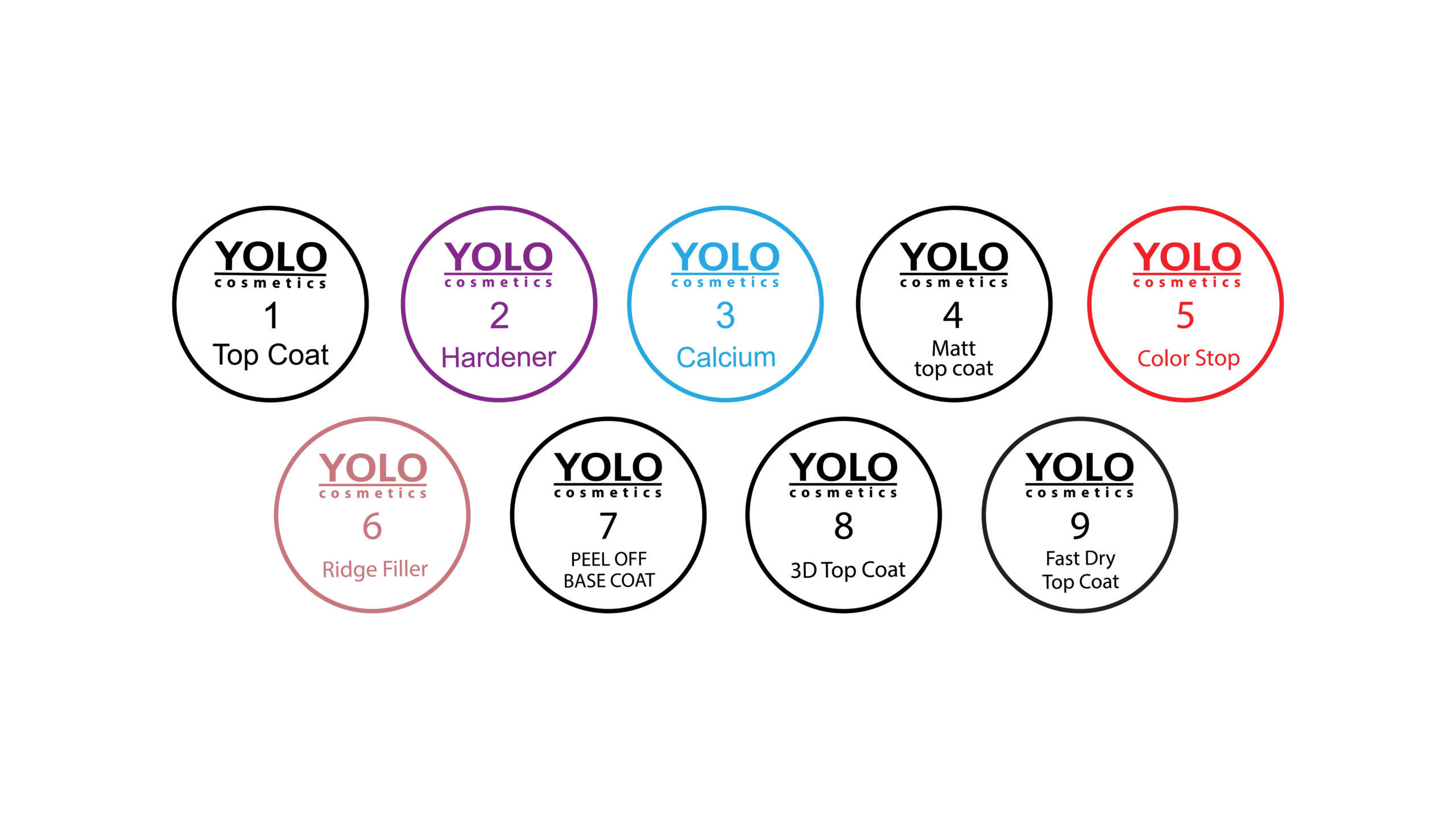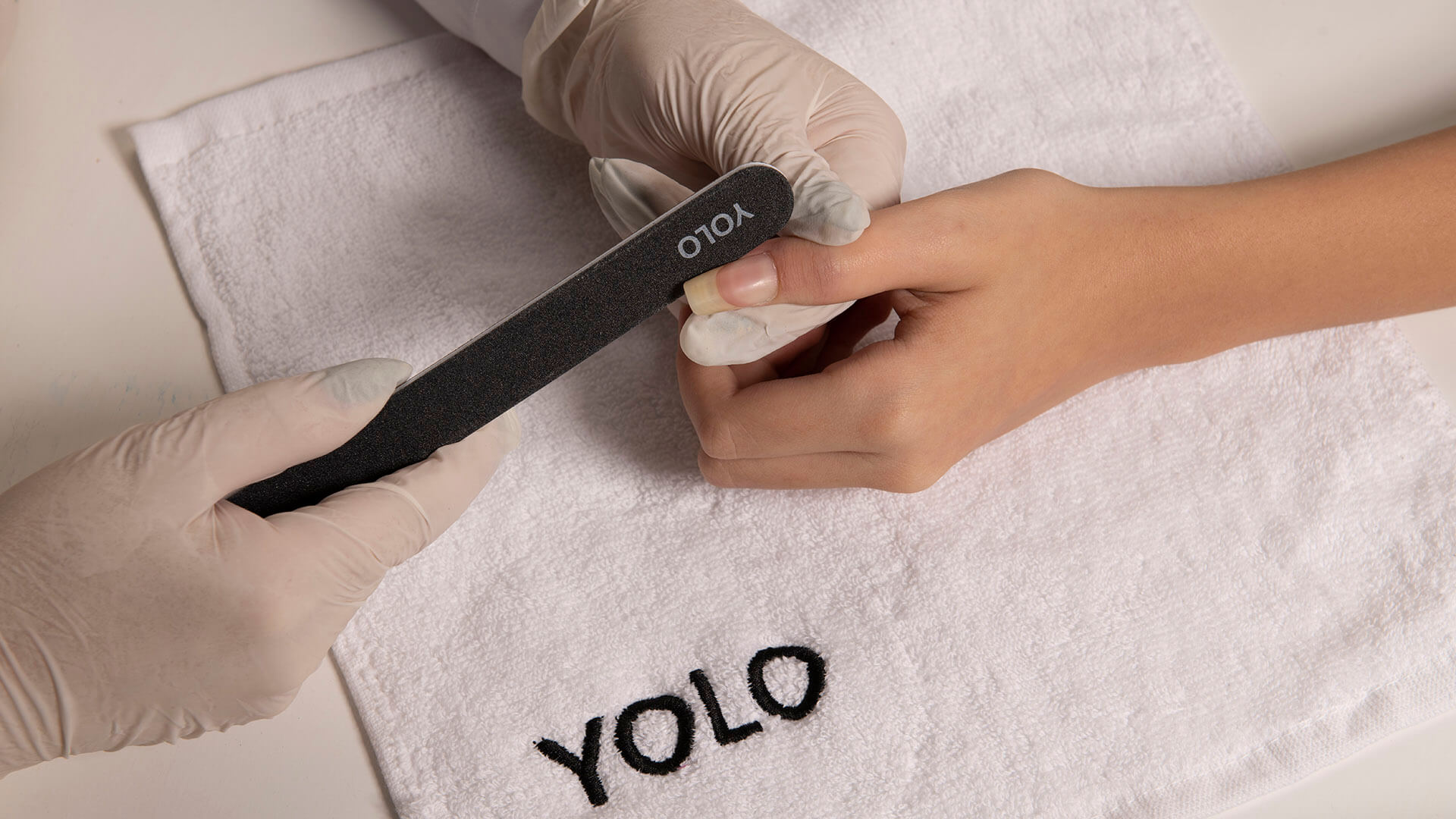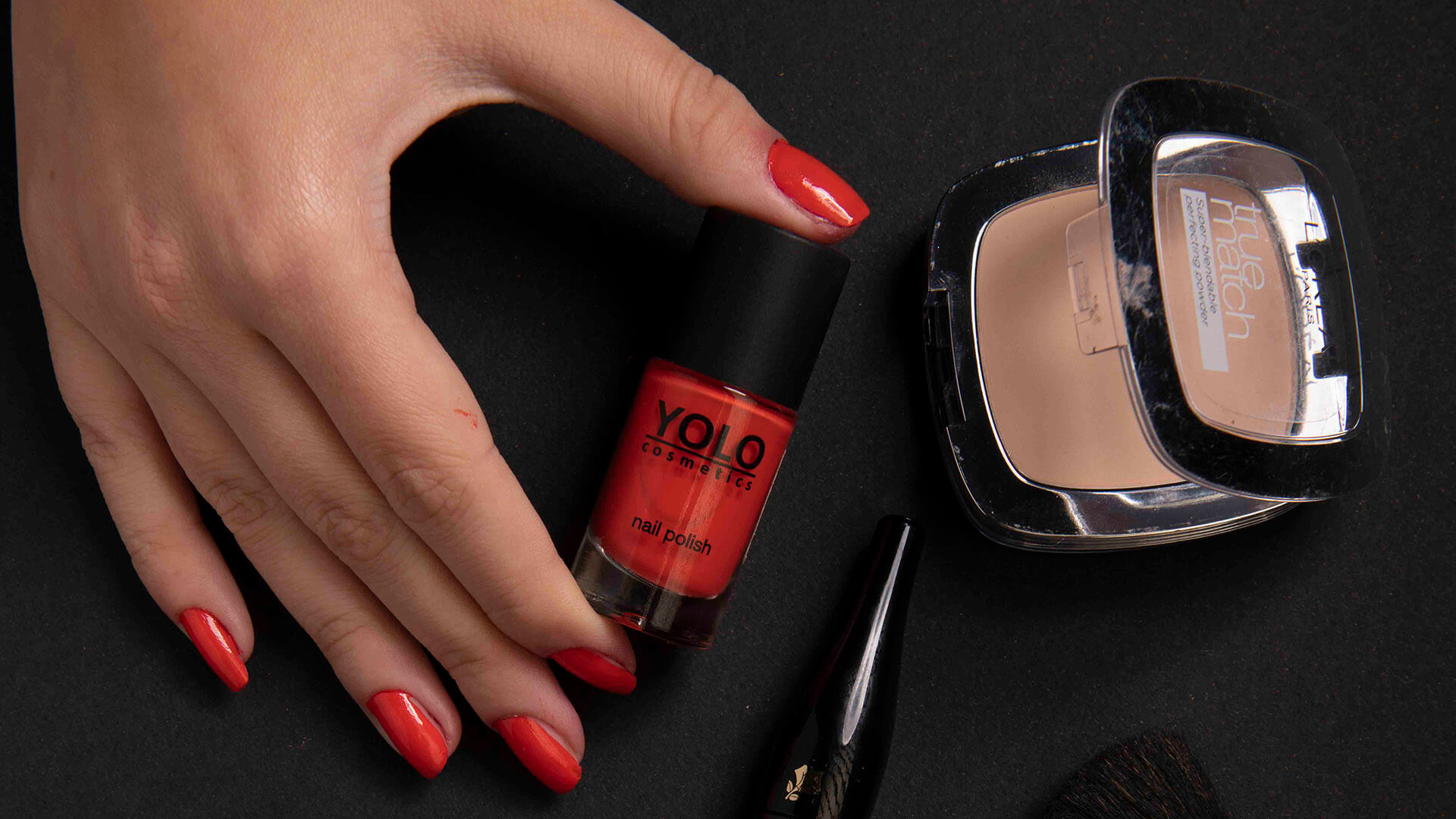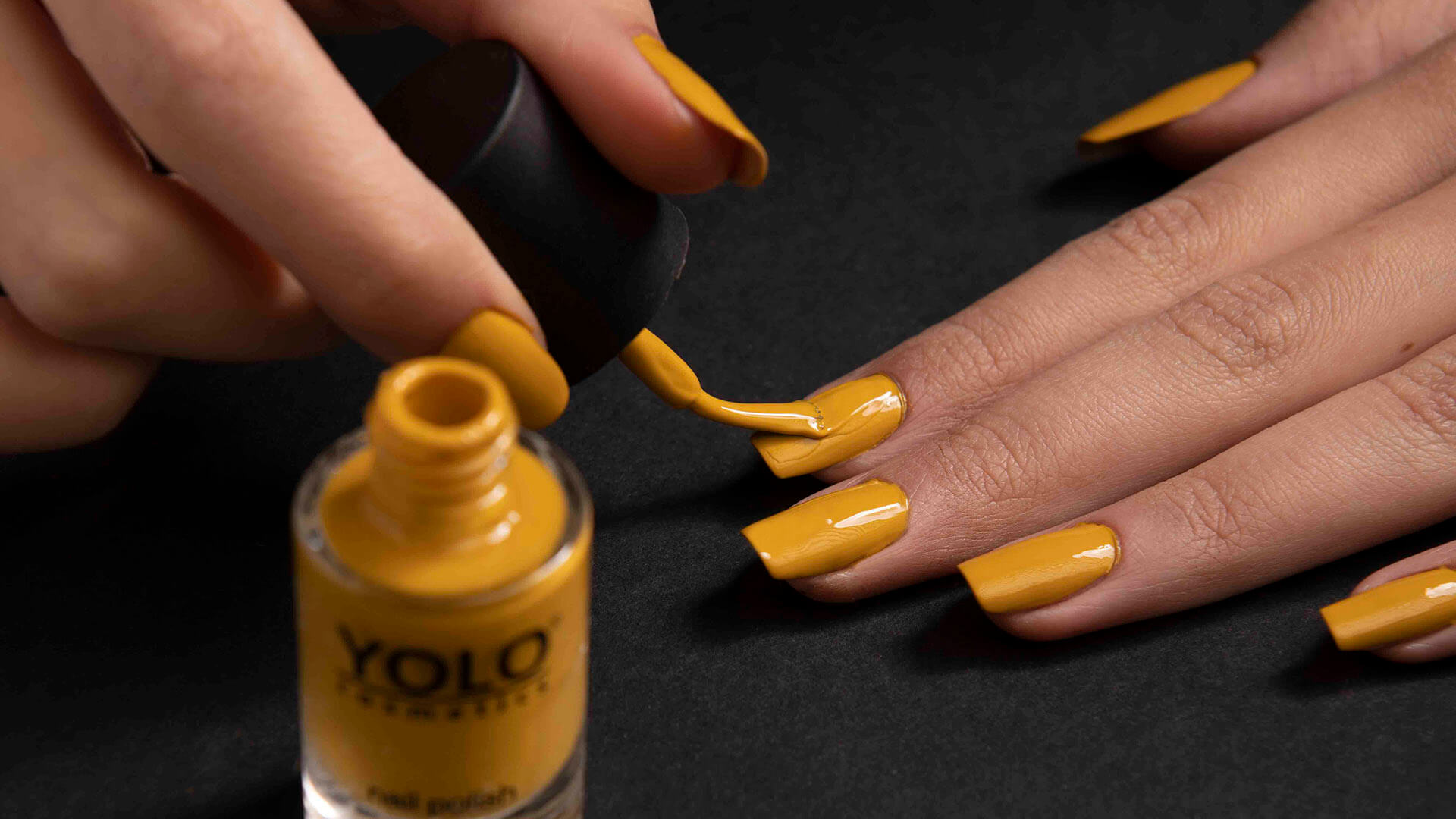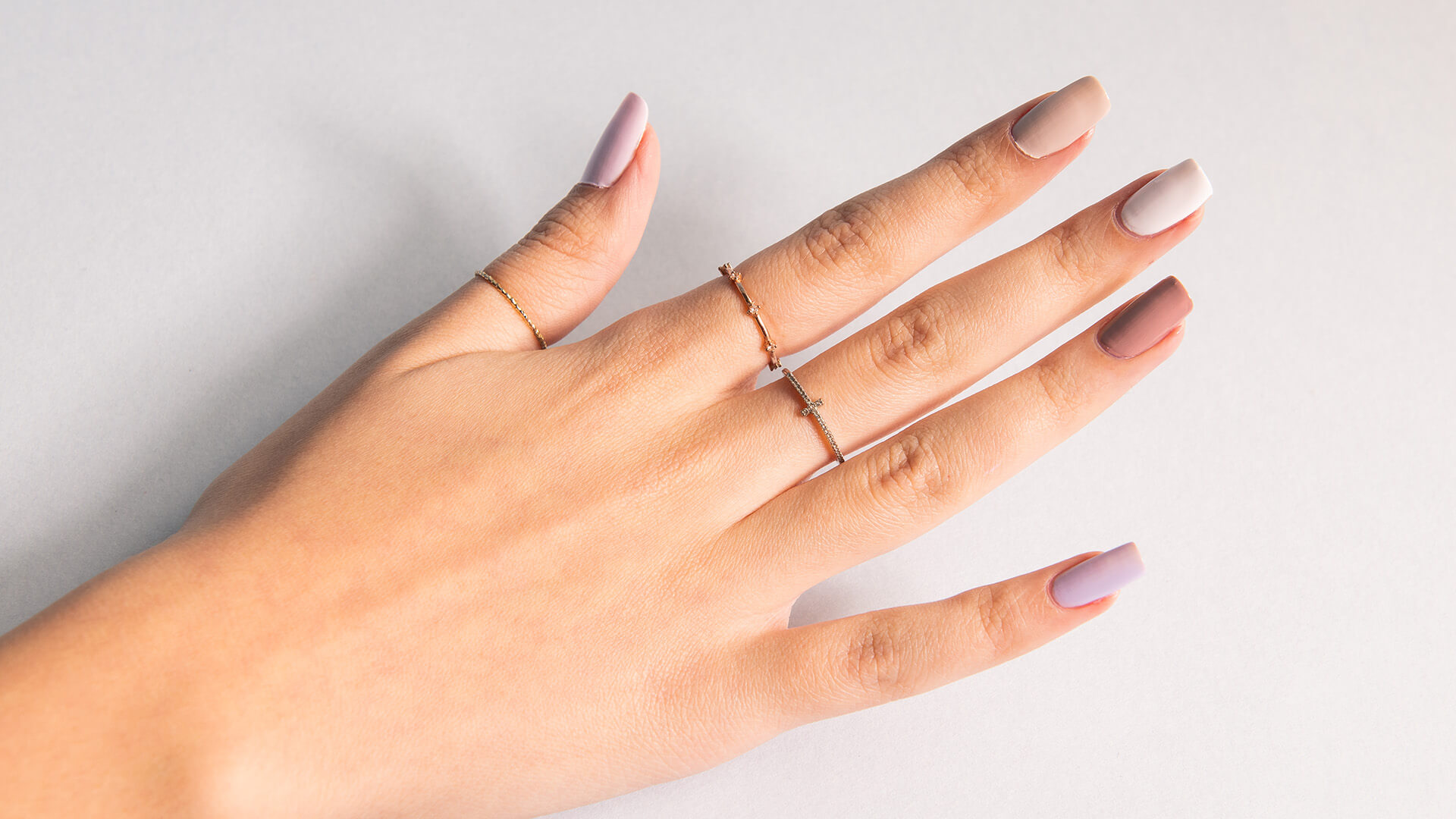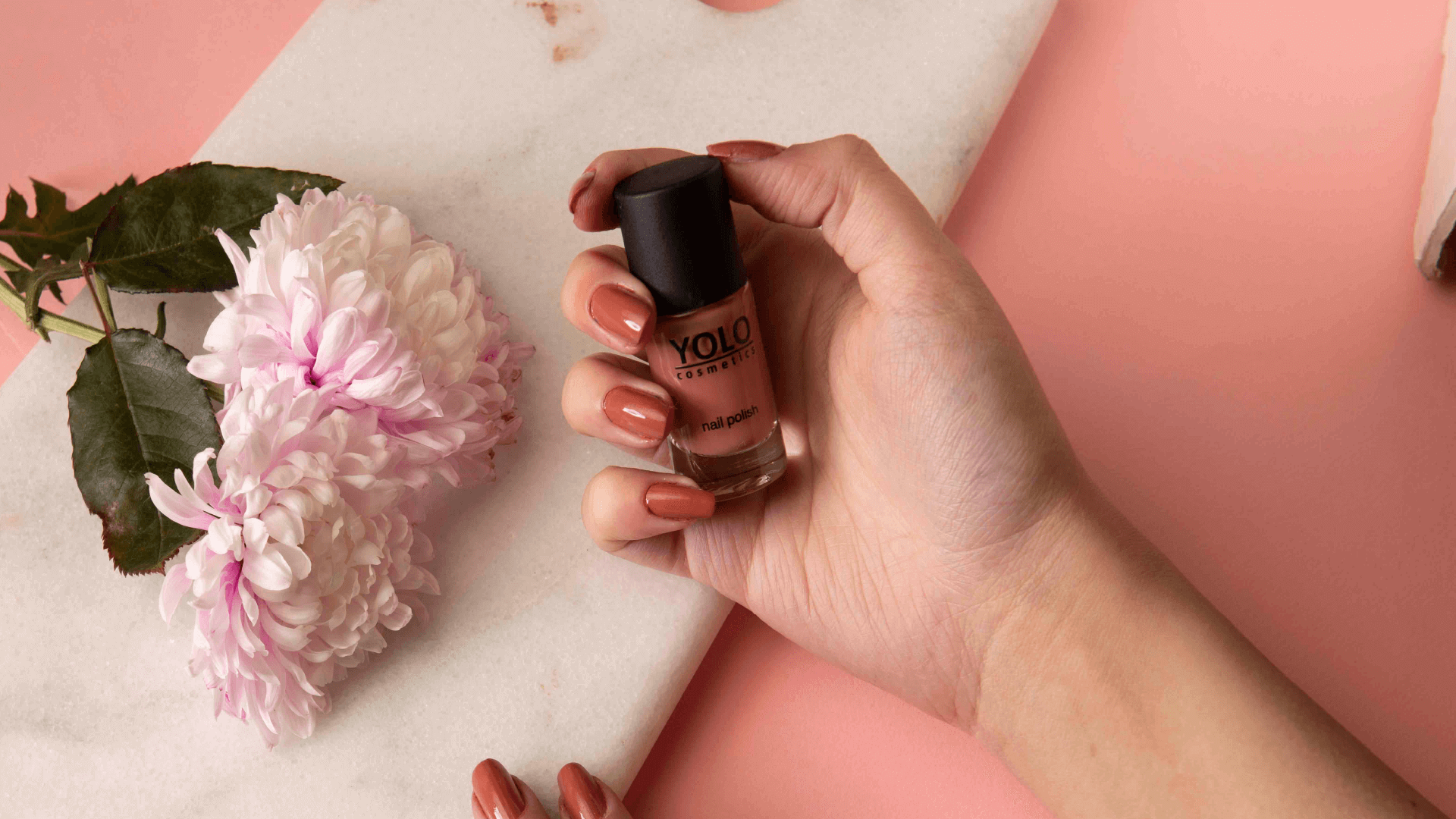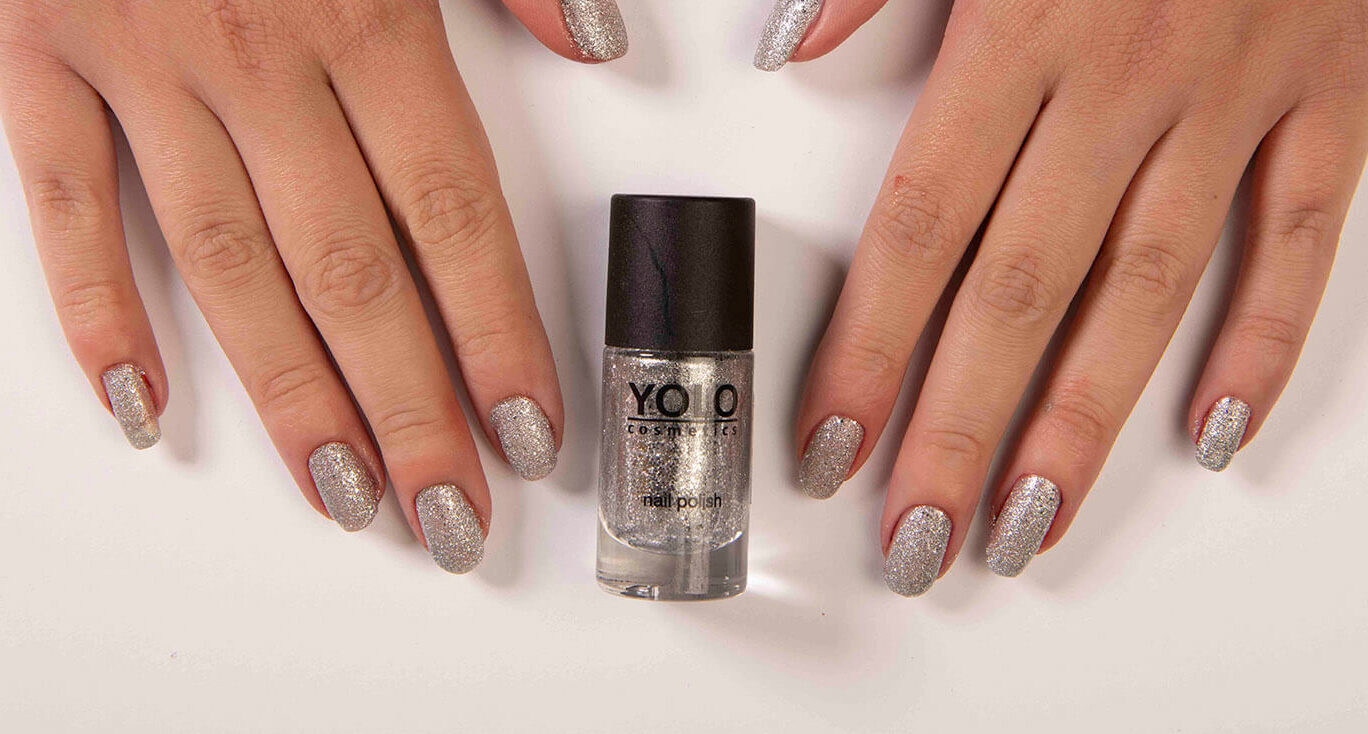 NAIL POLISH REMOVERS
YOLO also offers 12 different nail polish remover each having its own distinctive and appealing scent to fit all customer needs and desires. Focusing also on the highest quality ingredients, long-wearing lacquers are a no match to YOLO's nail polish removers ensuring absolutely zero traces of previous polishes.
The company has since been slated as one of the fastest-growing brands in the Egyptian Market. Within two years YOLO is quickly becoming a favorite nail lacquer among professionals and beauty enthusiasts alike. But what also makes YOLO such a hit favorite is that our nail polishes are incredibly affordable. With this position comes responsibility, and YOLO has always been committed to providing our customers with the finest quality in products and services.
YOLO's list of product line include Nail Polish, Nail care treatment and Nail Polish Remover. YOLO's main target market spans women falling in the age groups of 13 to 65 years old. Our target segment includes A+, A, B+ and B. Today YOLO has become a market leader in its area with over 40% market share making it the preferred brand for consumers and professionals alike.
YOLO Kit is a black box with a customize name on it.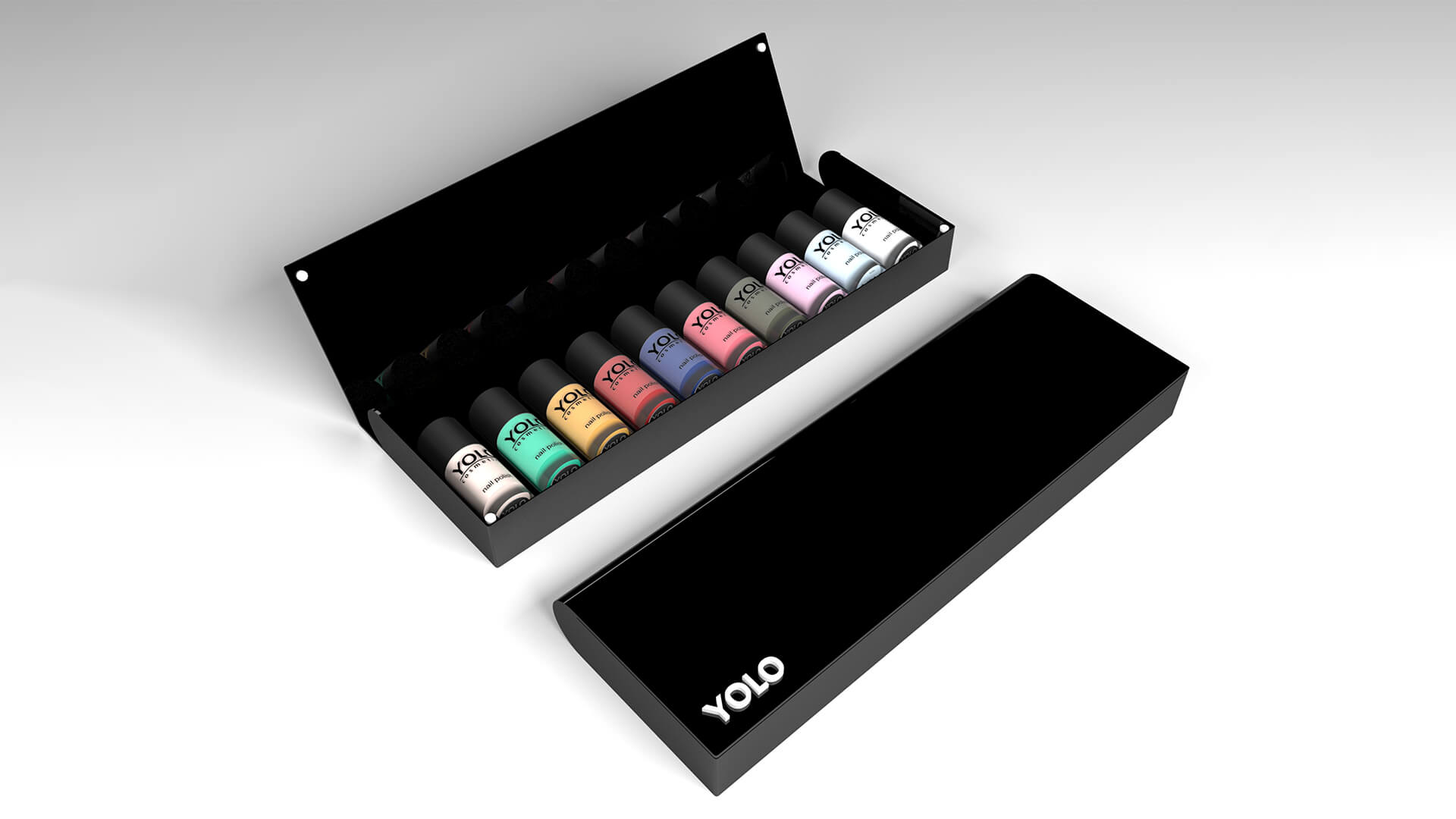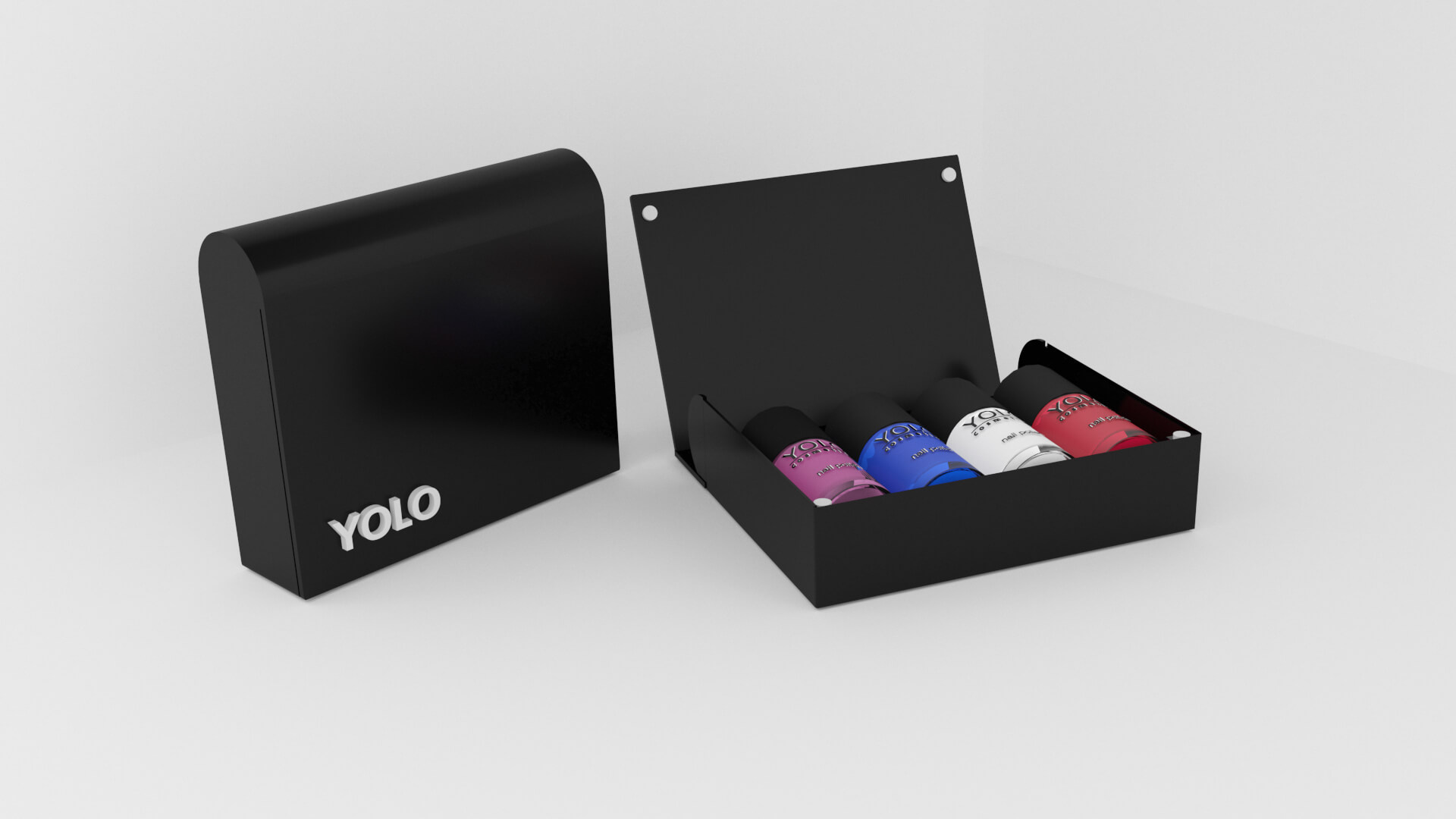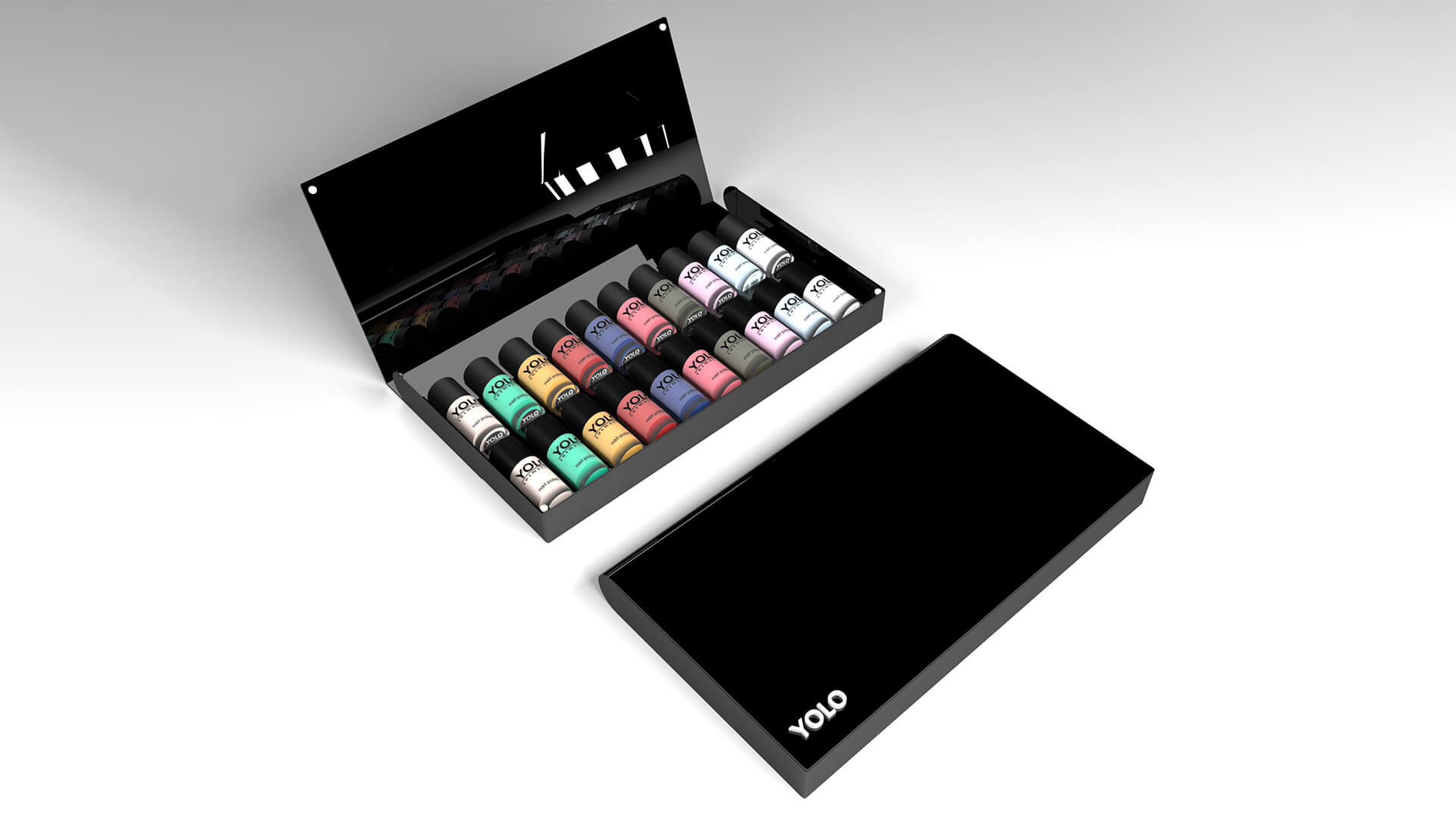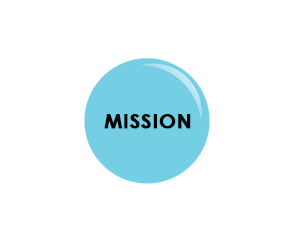 YOLO has set itself the mission of offering all women the best nail products innovation in terms of quality, efficacy, and safety.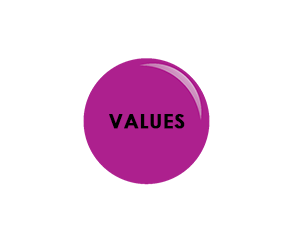 YOLO values are innovation, Passion, excellence and responsibility.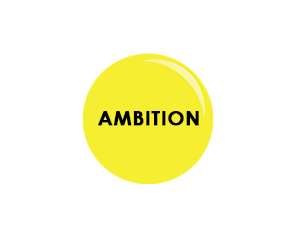 YOLO ambition for the coming years is to win over one billion consumers around the world by creating the nail products that meet the infinite diversity of their beauty needs and desires.