OUR BEST SELLING PRODUCTS
What are you looking for ... ?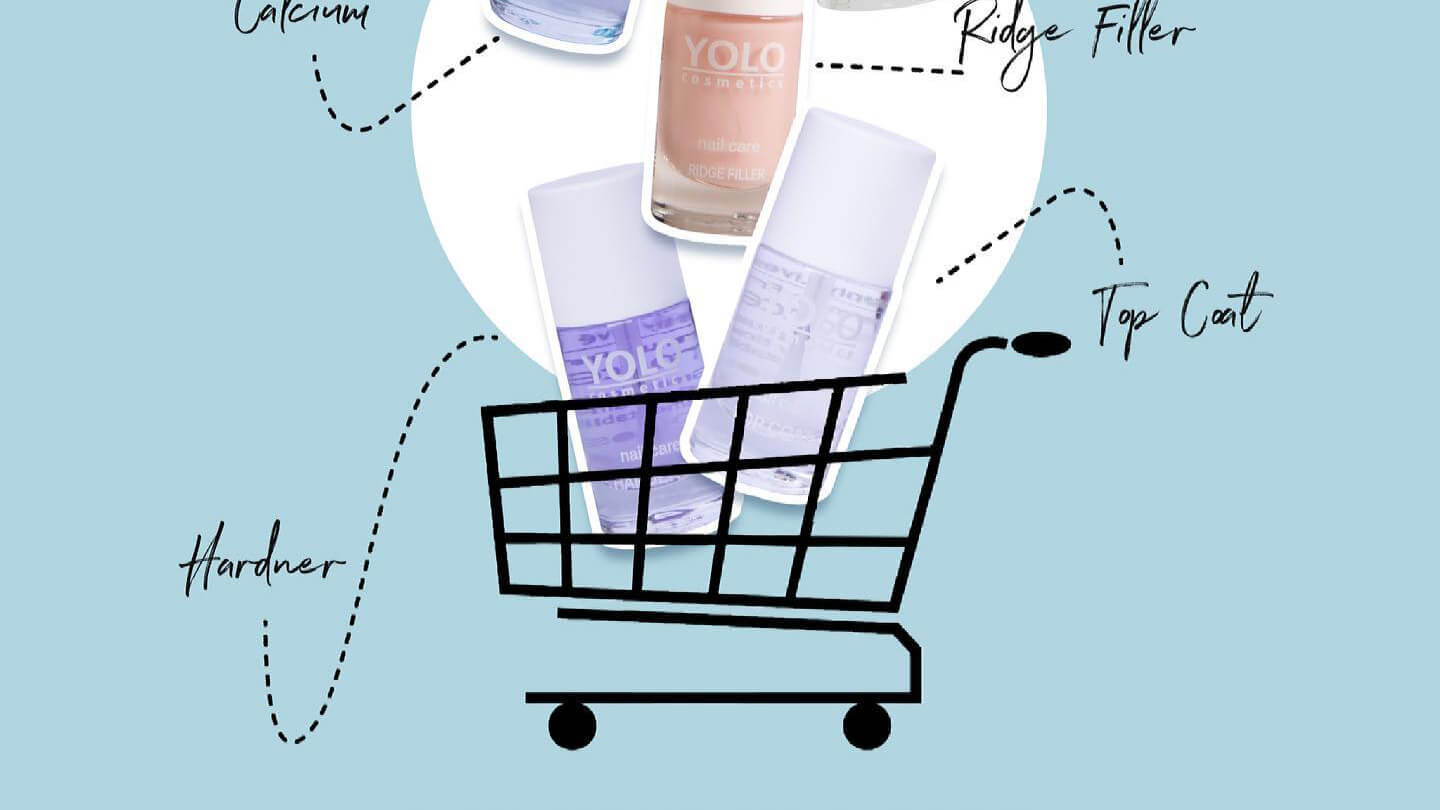 YOLO 3D Top Coat : builds instant volume on your nail to get a wet-look shine like professional gel nails, without a UV Lamp.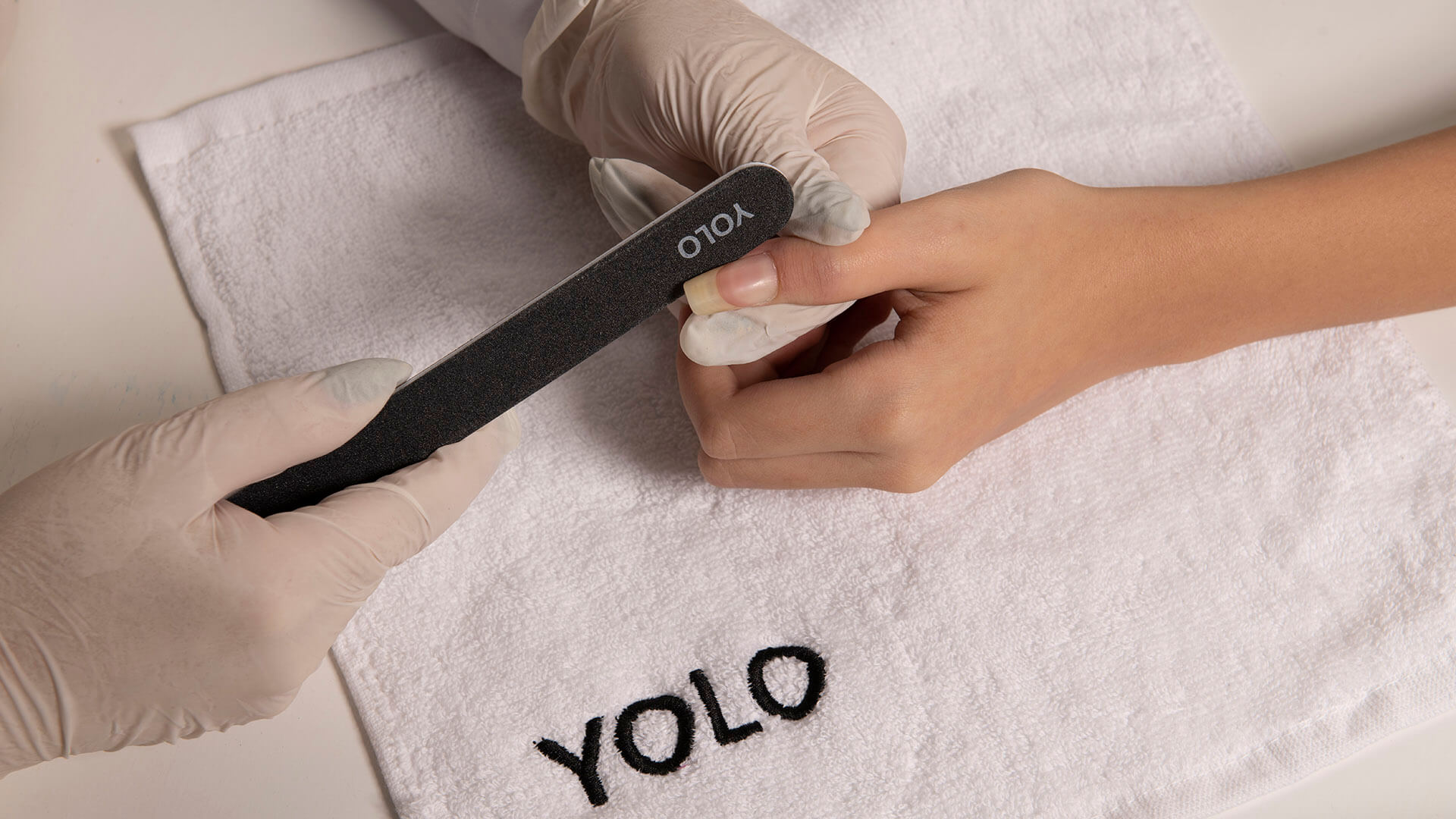 TIPS & TRICKS
Tips & Tricks
1- It is always better to paint your nails on a well-lit and flat surface.
2- The Thicker Your coats, The longer they will take to dry
BLOG
What Does Toluene mean in Nail Polish?
Toluene is the nail polish ingredient used to create a smooth application and finish. However, its fumes are highly toxic.